Additional Bespoke Etiquette Training
At Polished Manners, we are able to work with you to create programmes customised to meet your requirements.
Covering all aspects of modern social etiquette for all ages, our personal bespoke training is amongst the best available in Croydon and surrounding areas.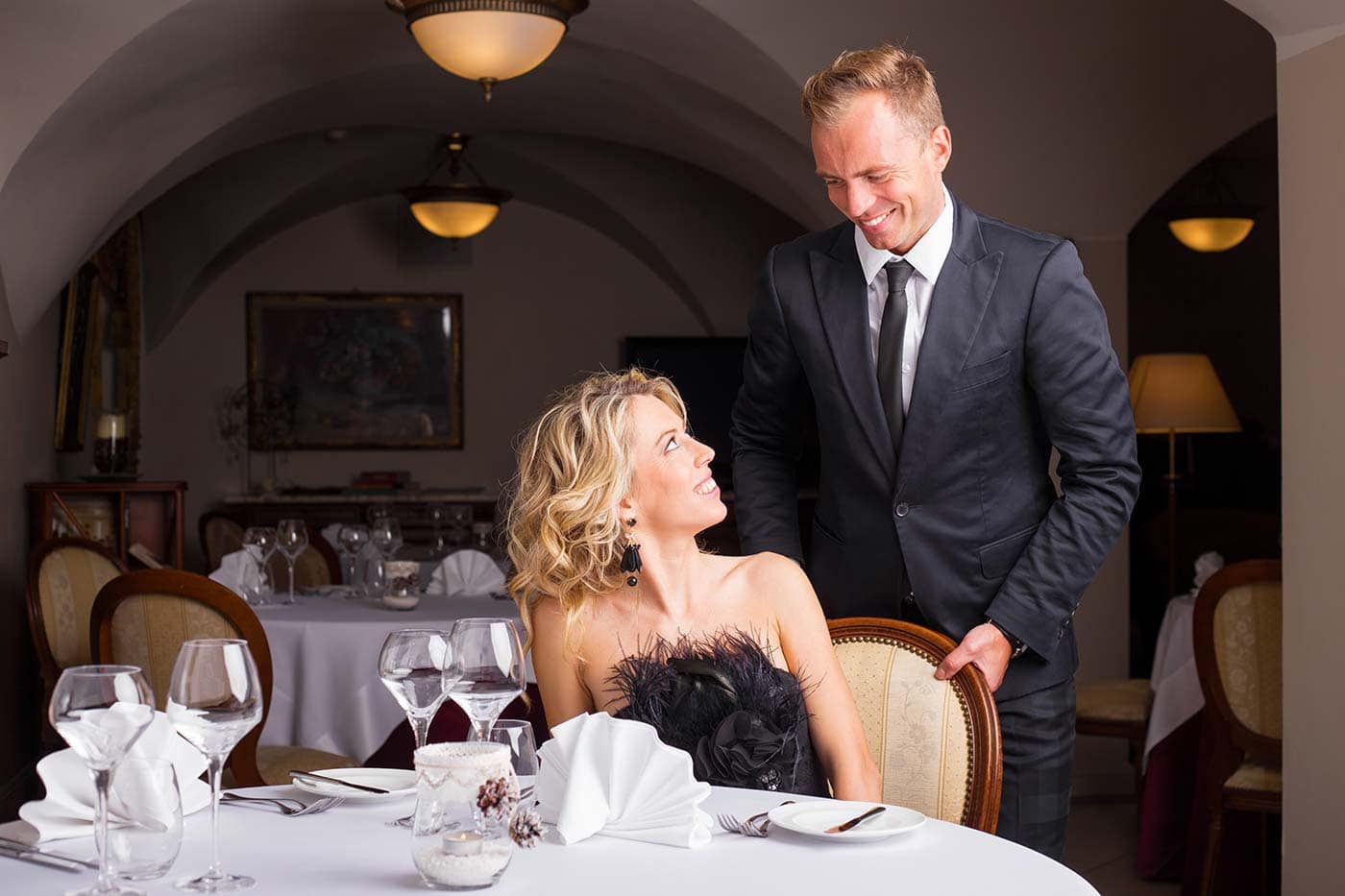 We can deilver training on:
Tea parties
Prom etiquette
Interview skills
Wedding etiquette
Colour and style
Workshops for schools and colleges
Cotillion for schools and colleges
Business workshops and seminars
Overseas training and coaching can be arranged. Call us for details.
Our programes can be tailored to your needs
At Polished Manners we are fluent with every kind of social engagement or event, so please do not hesitate to ask us if there is an etiquette related service you require but has not been detailed above.