Essential Business Etiquette Training
Trying to get ahead in the world of business but having trouble networking? At Polished Manners, we provide the perfect way to polish up your manners and social skills, giving you the best way to engage with your co-workers or important clients.
Successful networking is more important than ever in these challenging economic times. Done correctly, it could lead to lasting relationships with contacts and clients.
We work with university students, graduates, business professionals and those beginning their careers to teach etiquette savvy that is essential for business and work success.
From making a positive first impression, networking with confidence, to confidently hosting a business meal, our business etiquette training is just a phone call away.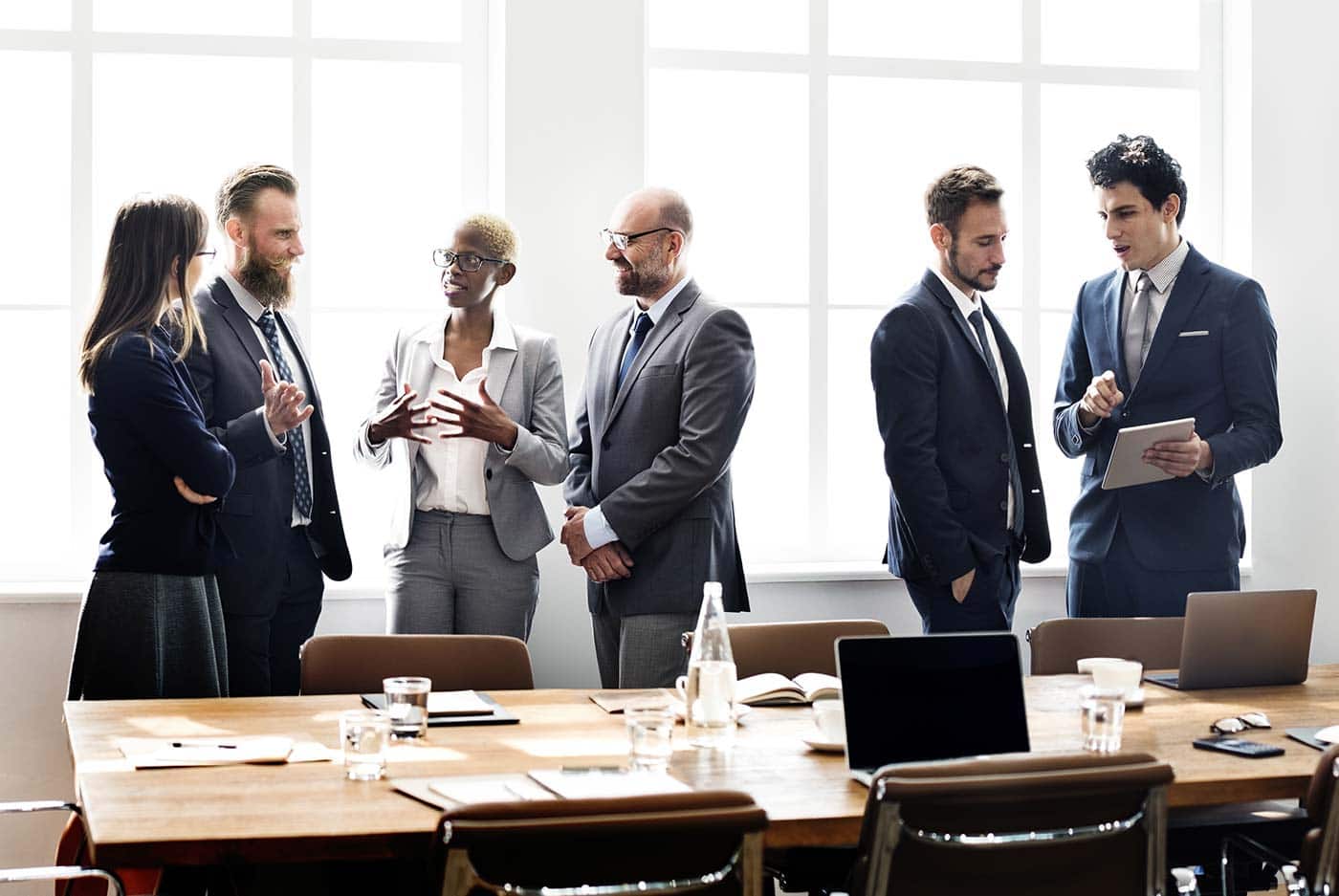 First impressions
Representing your company
Greetings and introductions
Body language
Appropriate attire and grooming
Networking
Co-worker courtesy
Cubicle etiquette
Netiquette and social media
Networking is more important than ever in this challenging economic times. Done correctly, it could lead to lasting relationships with contacts and clients. Whether attending a reception, conference or networking event, you will learn the art and key techniques to boost your confidence and improve your conversation skills.
Business and Dining Etiquette
A lot of business is conducted over a meal; deals are sealed, partnerships are formed and job offers are made. An employee's lack of dining etiquette or lack of confidence could cost them deals or alienate clients. Our business and dining etiquette workshop teaches employees the essential skills they need both as a host and a guest at a business meal.
Participants will be more relaxed and confident, leading to greater success with the business at hand. A dining tutorial with lunch provided is essential for this programme to be most effective.
Mobile and Social Media Etiquette
Most business communication and interaction now take place over electronic devices, which means – mobile phones, social media, email, instant messaging and voicemail.
It is important for your employees to know how to effectively and courteously communicate through these mediums with clients and colleagues. This programme covers the do's and don'ts of professional electronic correspondence on email, phone, mobile phones, voicemail, instant messaging and social media.
Workshops and group coaching can be customized and can be delivered on your business premises or at an agreed venue.