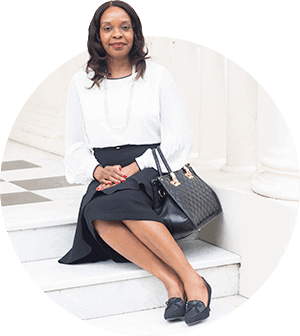 Why Etiquette & Good Manners are Important
The customs or rules governing behaviour that is regarded as correct or acceptable in social or official life.
Etiquette is about kindness, it is about being friendly, it is about being polite, it is about integrity, it is about good manners.
Etiquette helps us know how to treat others.
Etiquette helps us to know how to behave and conduct ourselves in different environments.
Etiquette is not about being perfect, or being prim and proper, it's not about your social class, profession or how rich or well educated you are.
Etiquette makes people comfortable and at ease, it shows that we value and respect others.
Etiquette promotes kindness, consideration, and humility.
Etiquette gives the confidence to deal with different situations in life, it gives us life skills.
Etiquette enhances your individual image; it eliminates discourteous behaviour.
Etiquette helps us to be thoughtful about our conduct, it helps us to be aware of the feelings and rights of others.
Etiquette helps us to get along with others, it promotes respect.
Etiquette promotes respect for people of other cultures, etiquette is culturally bound.
Having good manners is not just about saying 'please' and 'thank you'. It is about how you present yourself, how you behave, how you speak, how you treat others, how you think.