Give yourself 'The Polished Advantage' and set yourself apart.
A one-day social and business etiquette course. This course will give you the essential skills required to master essential rules of social and business etiquette.
Invest in yourself, you will learn how to maintain a professional conduct at work or in business. You will learn social etiquette skills that will ensure you put your best foot forward on social occasions.
Having a little polish, style and finesse goes a long way to boost your career and business. This is the new competitive edge.
Topics Include:
Civility in business and at work
Maintaining professional conduct
Networking – mixing and mingling
First impressions
Greetings & introductions
Dress codes
Deportment & body language
Business meetings & professional conduct
Restaurant etiquette
Dining etiquette
Styles of eating
Afternoon tea etiquette
How to toast correctly
A three-course luncheon will be provided for a practical dining etiquette tutorial.
Review notes will be provided for each participant.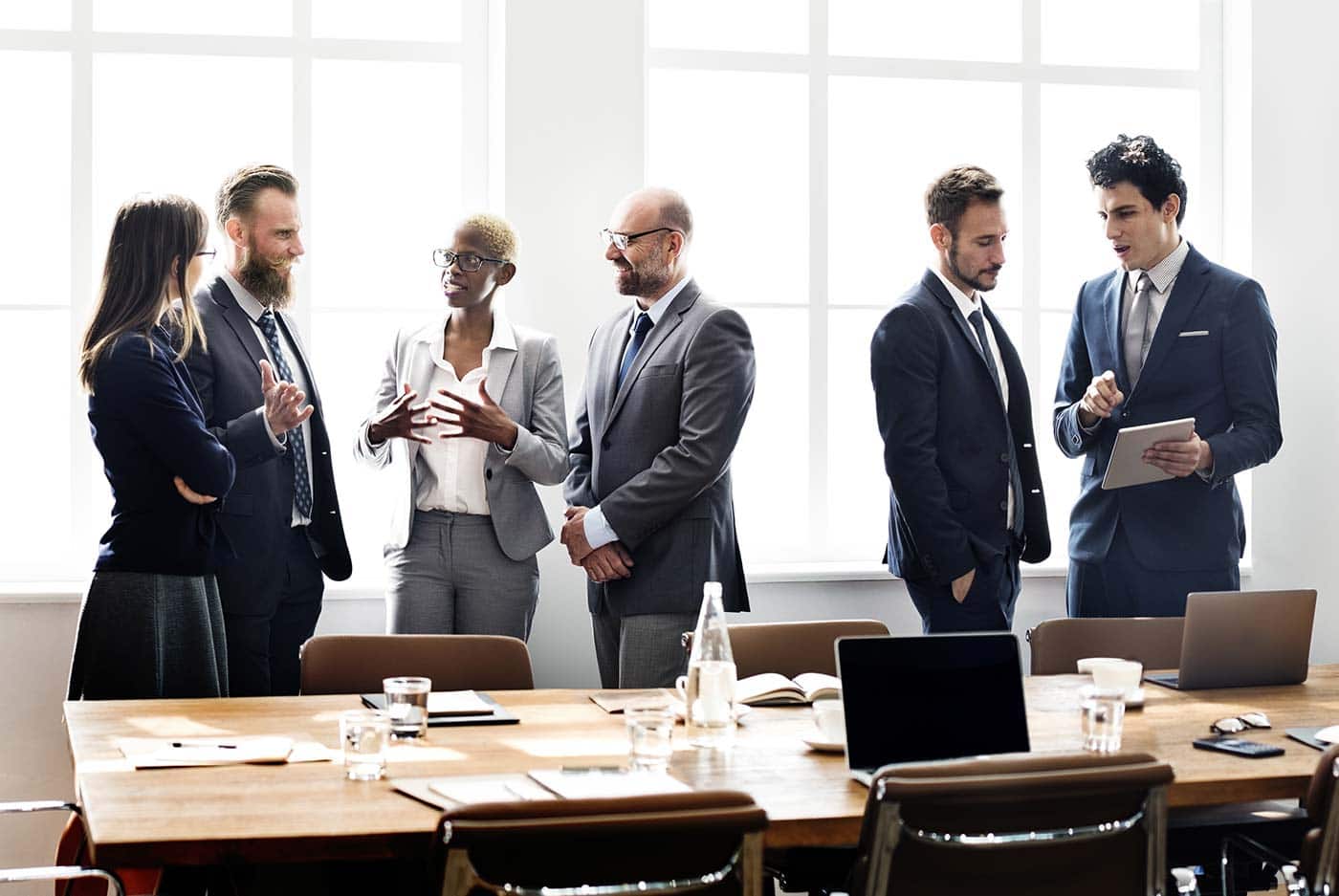 Upcoming dates: