Polished Manners are pleased to present 'The Polished Effect' – a one-day practical social etiquette course for ladies.
This is a course for ladies who wish to enhance and polish their social and professional lives through modern etiquette training. You will gain confidence in how you carry and present yourself by making positive first impressions.
Learn how to be a gracious hostess as you learn the art of entertaining, from formal table and buffet settings to elegant table decorations.
You will be equipped with the necessary skills that will boost your confidence in formal and informal situations, timed to help you prepare for the end of year parties and beyond.
We will cover the following Social Etiquette topics:
First Impressions – How to introduce yourself correctly, Greetings & Introductions, Kiss, shake, hug or bow.
Deportment – How to correctly stand, sit, bend, walk and carry yourself in an elegant manner.
Social graces – how to correctly enter and exit a car, how to ascend and descend a staircase.
How to correctly walk in a pair of heels and flat shoes (a practical session).
British and continental dining etiquette includes a multi-course luncheon tutorial.
A style expert's guide to dressing with confidence, how to look expensive/successful on a budget.
Hosting 101 – learn how to be a gracious hostess as you learn the art of entertaining from formal occasions to buffets and elegant table decorations.
A three-course luncheon and refreshment will be provided.
Each participant will receive a course certificate of attendance.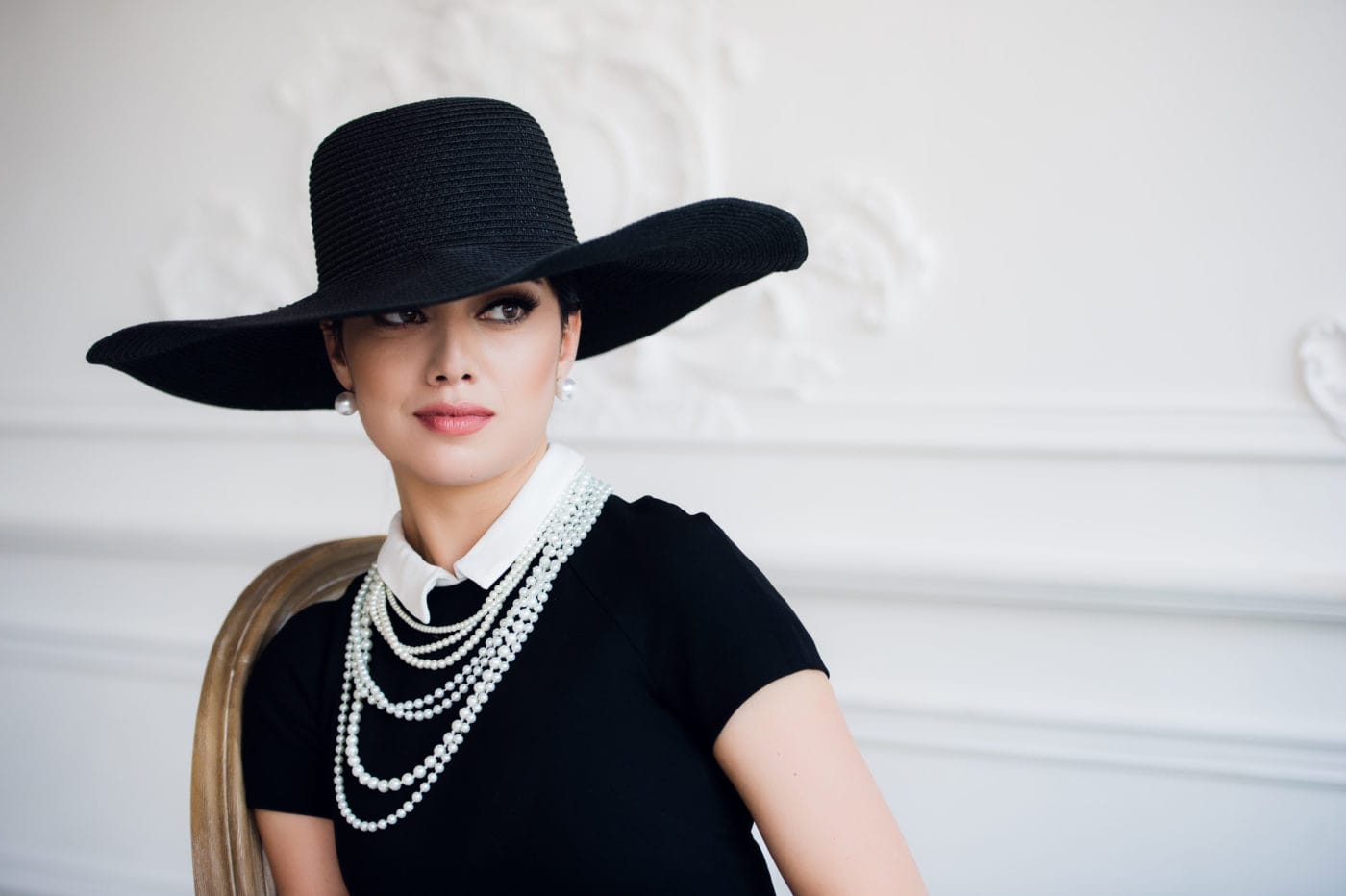 Upcoming dates: