A fun, educational and practical Summer holiday course taught in an interactive way. Teenagers will gain skills that can be applied in their daily lives that will boost their confidence. They will learn about online manners and creating a positive digital footprint; how to make good first impressions, personal presentation, dining etiquette, having good posture and body language. Through a series of animated programmes and activities they will develop and sharpen their social and emotional skills.
Topics:
Appropriate greetings & Introductions
How to make a good first impression
Small Talk – well-mannered communication
Netiquette and Online Manners
Respect and courtesy for adults and others
Grooming, Hygiene and Dress Codes
Deportment – Body Language and Posture
Parties & Other social occasions
Manners in public – Theatres, Cinemas, Concerts & other venues
Manners when travelling – Buses, Cars, Aeroplanes and Trains
Resilience and Goal setting skills
Listening skills and connecting with others
Mindset and achieving your goals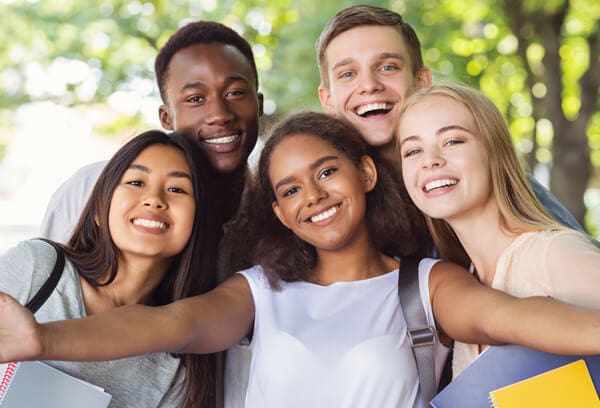 Upcoming dates:
---
August 6, 2022
to August 7, 2022
10.00am to 4.00pm each day.
Investment: £510.00 per student, siblings £460.00.
Early booking discount for individual students: £460.00 if registered and paid for by 25th June 2022. 
Venue:
Strathmore Hotel, London SW7
---
No suitable dates? Please complete this form to enquire