Join us for our Young & Polished workshop for teenagers.
Social Etiquette Topics:
Appropriate greetings & Introductions
How to make a good first impression
Small Talk – well-mannered communication
Respect and courtesy for adults and others
Grooming, Hygiene and Dress Codes
Deportment – Body Language and Posture – Verbal & Non-verbal
Parties & Other social occasions
Manners in public – Theatres, Cinemas, Concerts & other venues
Manners when travelling – Buses, Cars, Aeroplanes and Trains
A multi-course luncheon and refreshment will be provided.
Each student will receive course review notes and a certificate of attendance.
Dress Code: Smart casual attire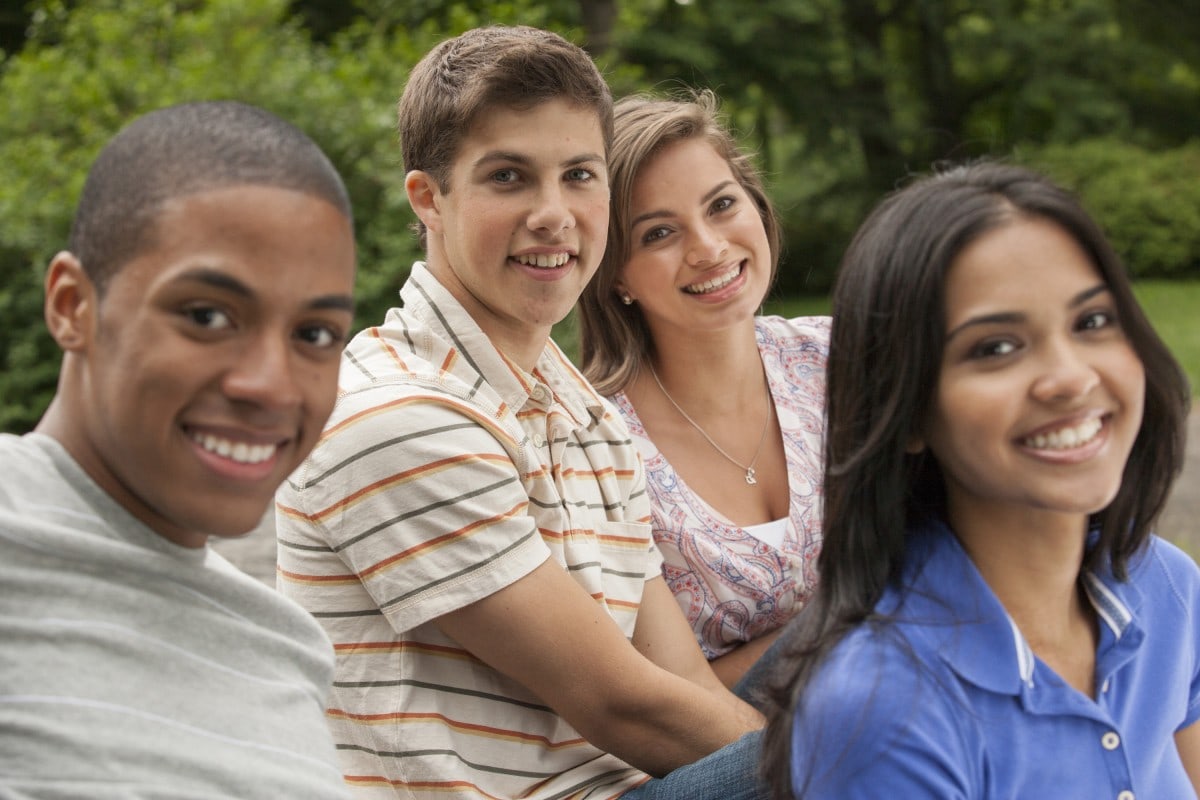 Upcoming dates: