Young & Polished Summer Course for Kids
This is a two-day Summer holiday course that is educational, fun and interactive, learning about good manners need not be boring. They will gain skills that can be applied in their daily lives. Children will gain good social skills for when they interact with others. Through a series of animated programmes and activities that help develop resilience, character strength and self-confidence they will develop and sharpen their social and emotional skills. Children will learn how to greet and make introductions when they meet new people. How to use socially polite words and language in conversation; good posture, body language and how to make a good first impression. They will learn about good table manners, manners at school and in public places.
Topics:
Meeting new people – greetings and introductions
Respect and courtesy for adults and others
Socially polite words and language
Posture and a positive body language
Dining etiquette and good table manners
Parties, invitations and thank you notes
Being a good sport – sports & games
Manners at school and other public places
Resilience and Thought Regulation
Mindset, Optimism and Connecting with others
For children aged 6 – 11 years.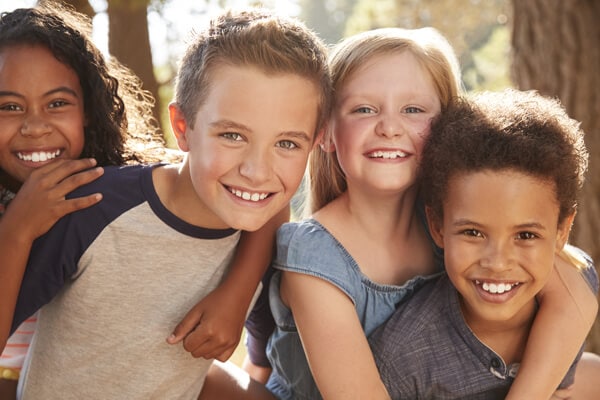 ---
August 3, 2024
to August 4, 2024
10.00am to 4.00pm each day.
Investment: £620.00 per student
Early booking discount for individual students: £570.00 if registered and paid for by 4th May 2023.
---
No suitable dates? Please complete this form to enquire